Spring Concert 1999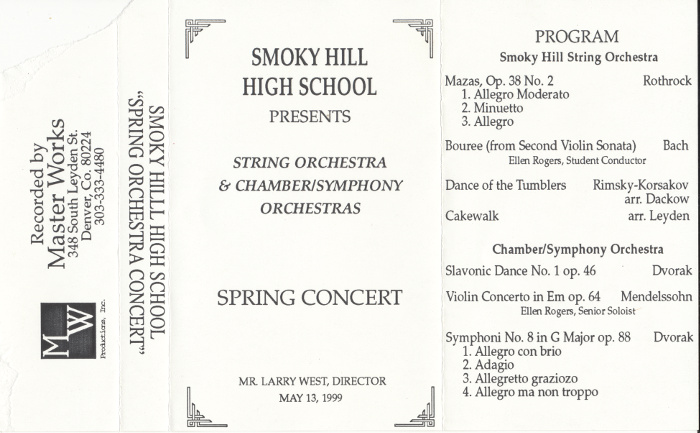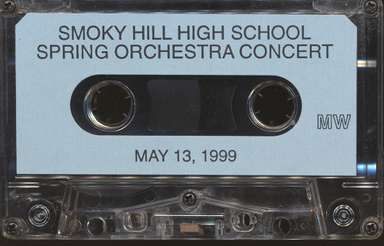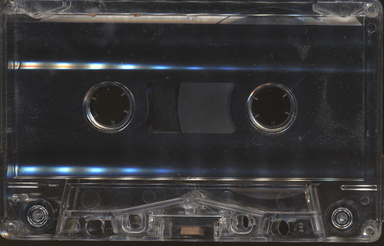 The Smoky Hill High School orchestra had its spring concert on May 13, 1999. My Grandma Dorothy found a recording of it on cassette tape. I copied the recordings to audio files on June 11, 2013.
I found a copy of with a label in better condition at my parents' house and I scanned it on June 22, 2016. I also made a fresh rip of the audio, having forgotten that I'd done it already.
String Orchestra
Mazas, Op. 38 No. 2 Rothrock

Allegro Moderato

Minuetto

Allegro


Bouree (from Second Violin Sonata) Bach

Dance of the Tumblers Rimsky-Korsakov arr. Dackow

Cakewalk arr. Leyden

Chamber/Symphony Orchestra
Slavonic Dance No. 1 op. 46 Dvorak

Violin Concerto in Em op. 64 Mendelssohn

Symphoni No. 8 in G Major op. 88 Dvorak

Allegro con brio

Adagio

Allegretto graziozo

Allegro ma non troppo

Unedited complete cassette recordings.
Alternate scan of the cassette label: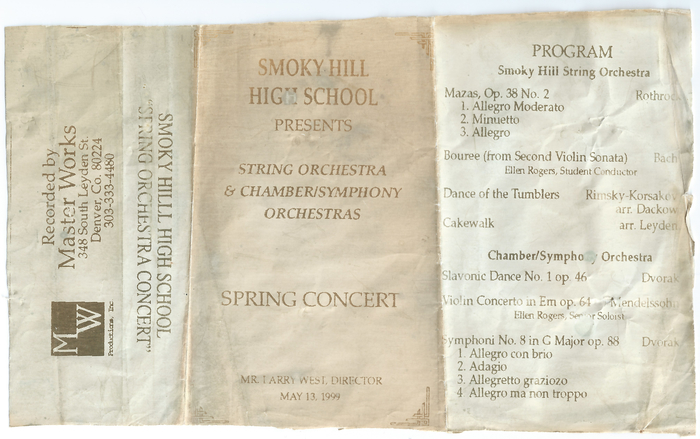 ---
See also the Sounds of Hollywood.