Greenbeans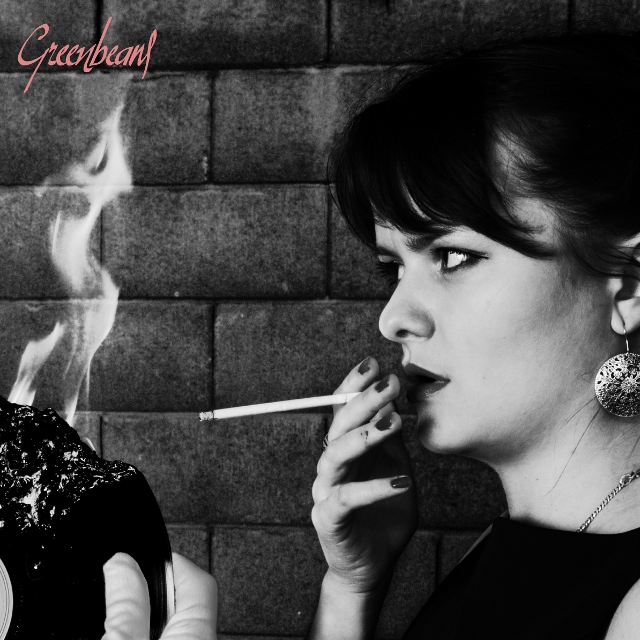 Greenbeans is the lackluster second album by the Lincoln County Historical Society.
This album was recorded on August 31 and September 1, 2008 in North Platte, Nebraska. Postproduction and mixing was done in the following weeks in a variety of studios.
The Lincoln County Historical Society is Phil Horn, Andy Horn, and David Fifield. But Phil didn't play on this record. Frank Kwiatkowski helped make the Pac-Man video. Xenia Dmitrieva modeled for the cover. Kyle Anderson took the cover photos.
This music is in the public domain. There is no restriction on its modification and redistribution for any purpose, commercial or non-commercial.
Email david@bamsoftware.com to buy a copy.
Playlists
Download all the audio files then use one of these files to play the songs in order.
Videos
| | |
| --- | --- |
| Jingle Bells | Walking Down the Middle of the Street |
| Fizzlefub | The Misanthrope |
| Andy's Opus No. 1 | Hypnosis |
| The Beast is Staring Into My Soul | Pac-Man |
| Fruit Fly (Misanthrope reprise) | In the Beginning was the Funk |
| Greenbeans | |
Other album
Before Greenbeans was Die Bastards, released in 2005. Before that... was... the funk.
---