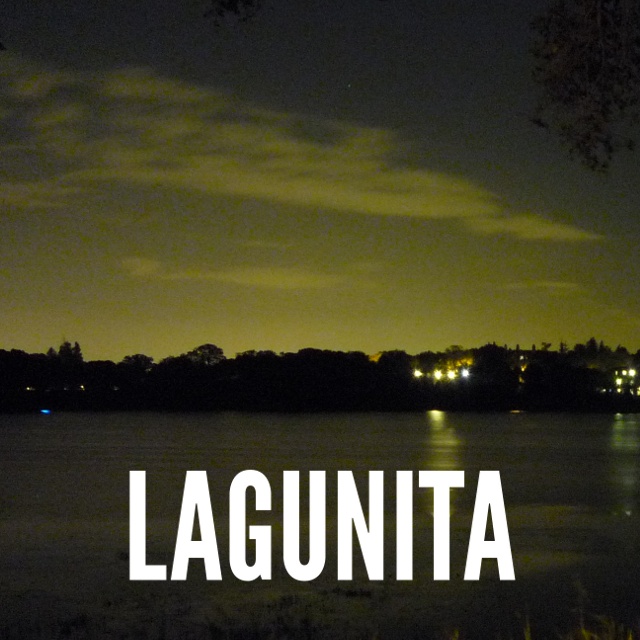 A metaphorical fugue in the spirit of Empire.
Continuous six-hour audio recording of Lake Lagunita the night of March 24–25, 2011. Cf. Empire.
Like all my music, not copyrighted. Complete recording, packaged, on disc, for sale: $100. Contact david@bamsoftware.com.
Listening notes
The piece is meant to be listened to in its entirety. If you've heard the five-and-a-half-hour "radio edit" with no swear words, be aware that it is contrary to the vision of the composer.
This is music. If you're not dancing, then there's something wrong.
Don't let anyone tell you how to appreciate art.
Did you hear the rain?
---
More music