David's Go Page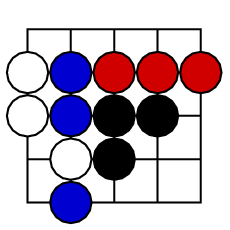 I like to play go.
Here's how I made a set of go boards.
Here's information about Yutopian's SK212 glass go stones.
Here are some of my games.
A program that lets you play with unusual rules.
If you don't know about it yet, you should visit Sensei's Library. It's a wiki about go. I used to contribute to Sensei's Library as David.
---